Our Advisory Council
Education is neither Eastern nor Western, it is human.
- Malala Yousafzai
The Directional Guides...
No voyage is possible without the references to maps, compass, lighthouses and stars. One has to look into and look up to these to know where one is and where one is heading to. Being a pioneering educational institution, SRV understands that every child needs an achiever to identify with and be inspired by. So, we have drawn a pool of mentors from diverse fields, for the children to interact with, learn first-hand which values helped them become the towering personalities that they are today and imbibe what they find worth emulating.
Our Mentors are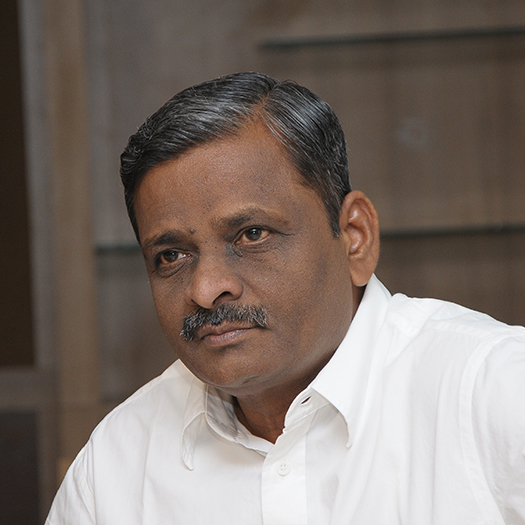 Tamil Selvan
Writer

We are happy to have Mr.Tamil Selvan as our Moderator and mentor for our READERS - CLUB meets on every Saturday. With this vast ideas students were taken to many big library as field trip. A book was written for the students by the students under his guidance. His compilation of World class short story writers, written by students between VI to IX is glorious.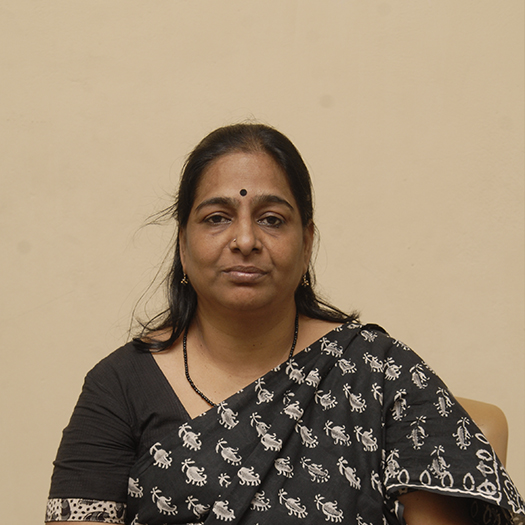 Padmavathy
Gender and Life Skill Consultant

Life skills help students cope with today's competitive environment and help them lead effective lives. Ms. A.S. Padmavathy, our resource has already compiled the first volume of a book on life skills for our students. The second volume is being created for this academic year. She also conducts workshops on life skills and coping strategies for students, parents and teachers on a regular basis.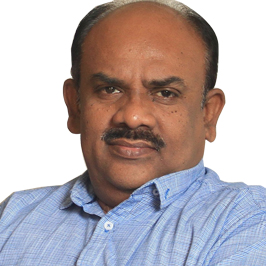 Ramakrishnan
Writer

At SRV we underestand it is important to know our roots before our students take flight. Reason why, our mentor, Mr. S. Ramakrishnan has crafted a book on Indian history, cultural values, heritage, our traditions, customs and much more. The book opens up the past and gives our students an unique opportunity to experience the vibrancy that is India. Mr. S. Ramakrishnan also provides field trip guidance for visits to historic sites across the country.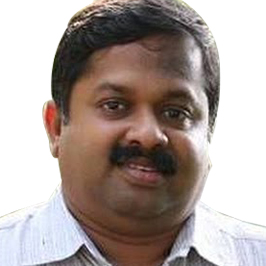 Sivaraman
Food Guide

A healthy mind and a healthy body is a must for a good life. That's why, we have Mr.G. Sivaraman, a reputed nutritionist and dietician as or Food Guide for this academic year. Mr.G. Sivaraman overseas our dietary plans and provides orientation on healthy eating for Parents, Teachers, Students. Another tasty highest for this year is a Food carnival that would surely be a feast for the tastebuds for our students.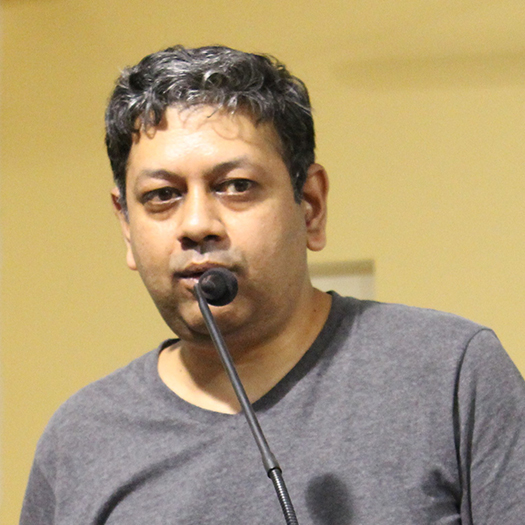 Badri Seshadri
Publisher

Today's science is a technology tomorrow.... Mr.Badri a multi - faced personality inspires students with his unique vision on world. He oversees science projects of students between VI to IX also provides Math Workshops for teachers . He envision Social Mapping for Thulir Program.